ABOUT
Vitallync was created to provide immediate access to medical care in remote locations using Telemedicine technology. Our solution allows you to get immediate medical access so that an informed decision can be made for you or your employee's medical care.
---
Immediate Access To Care
Real time information allows you to make immediate decisions on medical care. These decisions can result in cost savings when you would normally have to transport personnel in a "safe versus sorry" remote location scenario.
More Than Just A Video Conference
Many solutions provide just a video conference solution. Our solution includes, but it not limited to the following devices:
Stethoscope
Otto-scope
Exam Camera
EGK
Ultra Sound
Minimize Employee Downtime
Instead of having to leave the job site, you and/or your employees can be more productive by skipping the wait in the doctors office.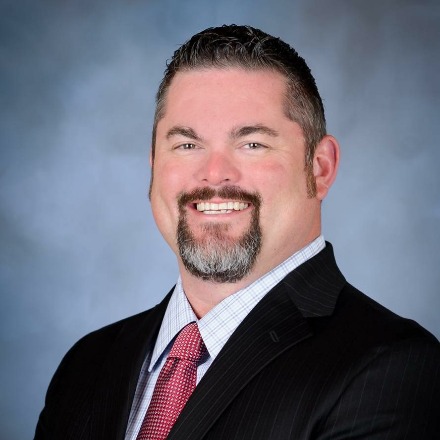 Jason W. Bergeron
25 Years Experience in Information Technology
16 Years Co-Owner of IT Consulting Company
Microsoft Certified Professional
2015 Chamber Star Award Winner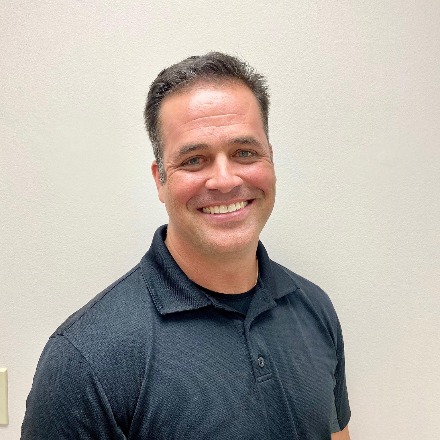 Brandon Rhodes, RN, BSN, MSN, APRN, FNP-C
American Association of Nurse Practitioners
Certified Family Nurse Practitioner
Louisiana Association of Nurse Practitioners
American College of Occupational & Environmental Medicine
NRCME certification for CDL physicals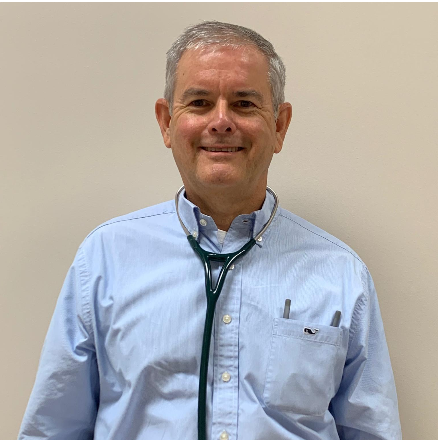 Dr. Robert Davis, MD
American Academy of Family Physicians
American Board of Family Medicine
American College of Physician Executives
American Board of Medical Management
American Association of Medical Review Officers
NRCME certification for CDL physicals
Easy to use Telemedicine System providing immediate medical care.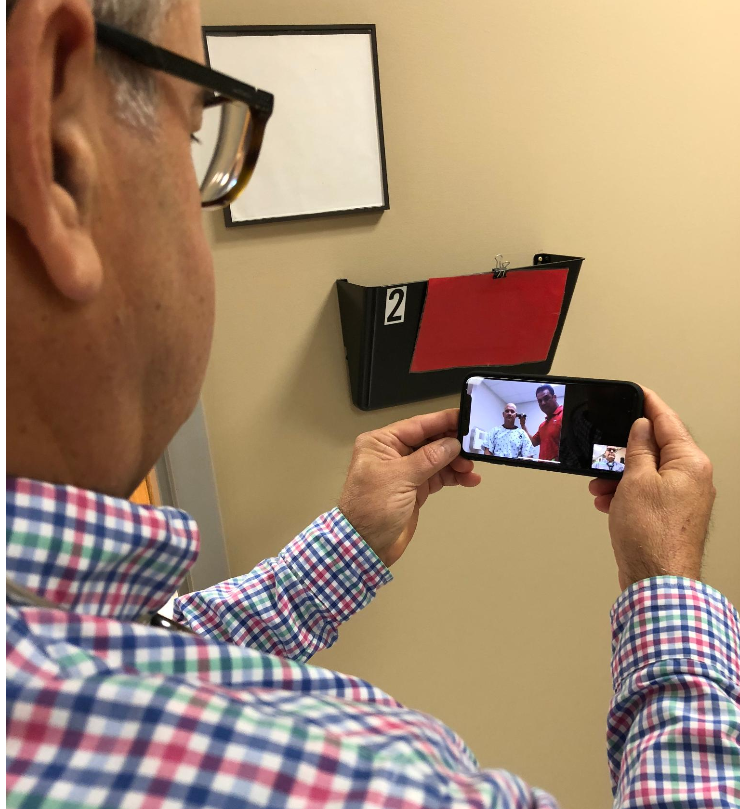 Contact us for more information and/or to request a demo.